Flickr Stream
Other places on the web
Welcome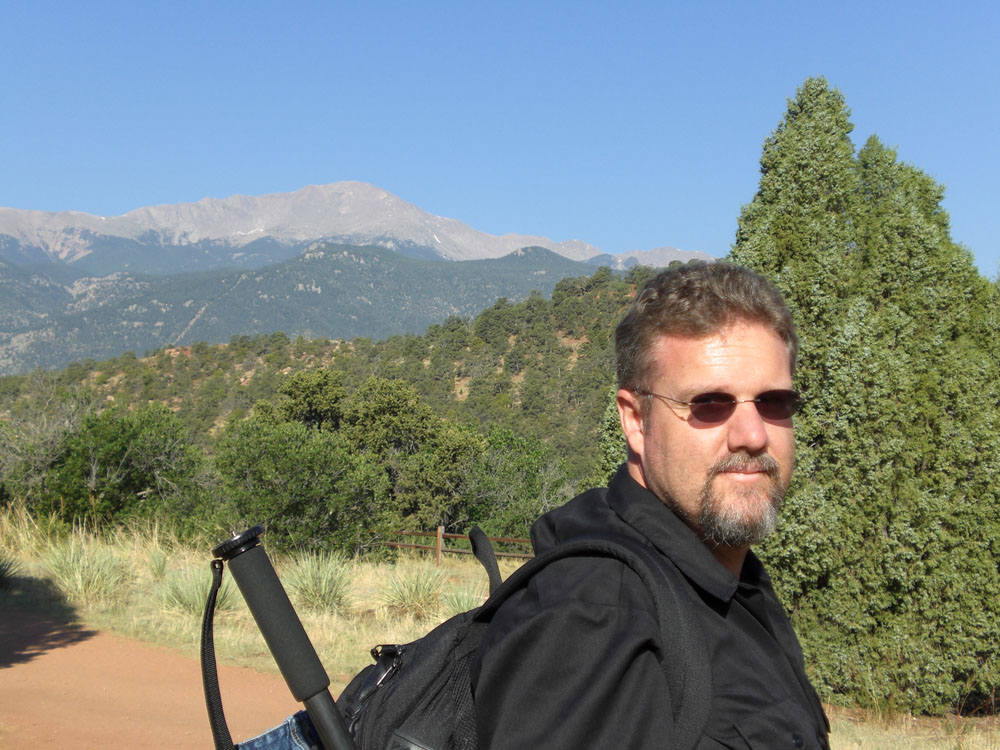 G'Day and welcome to my site.
On these pages, you will find out a little about me and my life. I am an engineer, a partner, a writer, a poet and a photographer. My life has been a long, strange, adventure filled one.
Join me on my journey and feel free to contact me for more information.
Cheers,
Grant